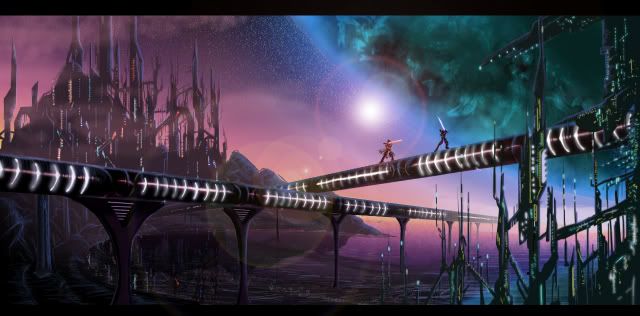 As many of you may already know, every month The Old Republic official website will show off contributions made by different community members. This Friday, forum member lincolnhughes fan art gets special recognition (above). The drawings were first sketched, then painted in Photoshop.
If your interested, you can also join the Fan Art and Fan Fiction contests. Click the links for full instructions.
Check out the rest of the drawings here, and read the full article here.
Source: SWTOR.com