Revmacd
Padawan



Joined: 29 Aug 2010
Posts: 59
Location: Boston area

So I occasionally do work for a local auction house where I often come across some fairly exotic items. My buddy owns the place. He's Jamaican and while he is probably one of the smartest guys I've ever met, he just hasn't experienced the same dose of Americana most of us have. I bought my LFL Lightsaber off him for $20 once. He still jokes about how he got the better of me by getting twenty bucks for what he calls, "The worst damn flashlight I ever seen."

Last week as I was rifling through some boxes I came across a rare find. In all likelihood it may be the earliest EU work published. It was a set of blueprints (<--- all one word as I have learned recently). The blueprints were a reproduction published by 20TH Century Fox Films in 1977 of the movie sets used in the making of the original Star Wars movie.

My research on the subject leads me to believe that this piece, called simply Star Wars Blueprints, and a companion piece called The Star Wars Sketchbook, are in fact the first published Expanded Universe works ever. It seems the Star Trek franchise had done a similar offering in 1973 and again in 1975 and had some fair amount of success with it. Mr. Lucas was eager to cash in on the massive following the success of the movie had garnered and while the movie and it's images were plastered on lunch boxes and bed sheets across America and around the world, the follow up books still had to actually be written. So to keep the fire stoked and a publisher on retainer, the blueprints of the sets and concept art were released.

Anyway, without further ado (or previous ado for that matter) I give you fifteen blueprints circa 1977 plus the opening pics of the packaging and inlay card with publication date. I know the pics are obnoxiously large but I want to leave them big so that you might get a better look at the details. If it's a problem for any reason I will re-size them smaller. No further narration as they speak for themselves.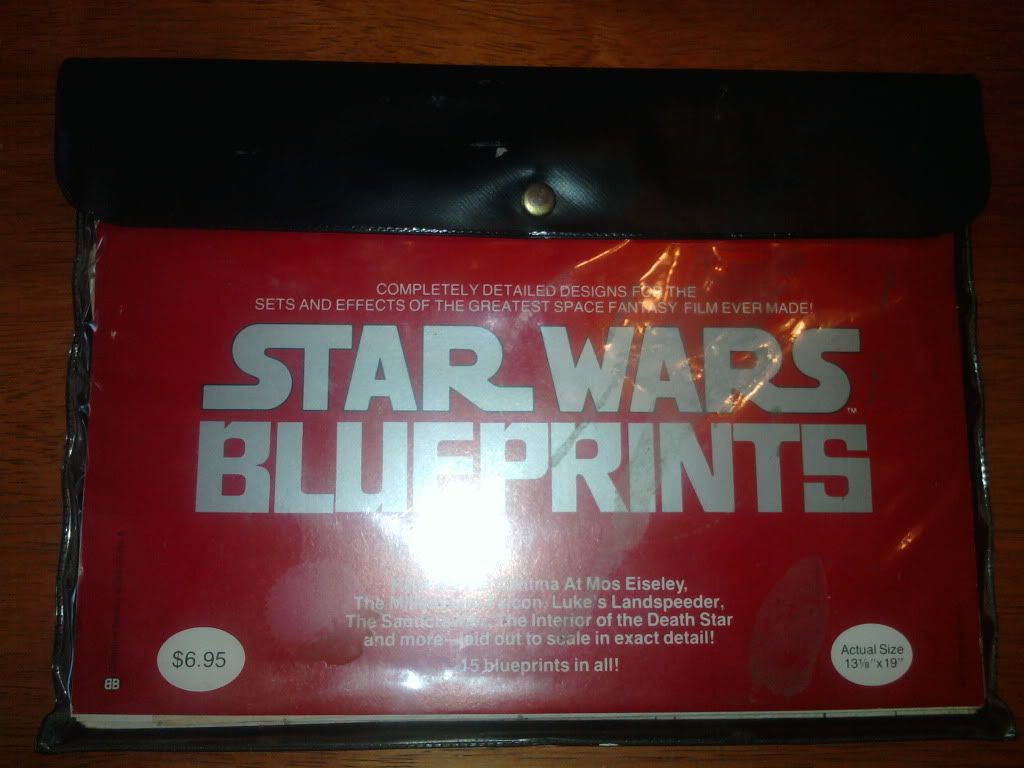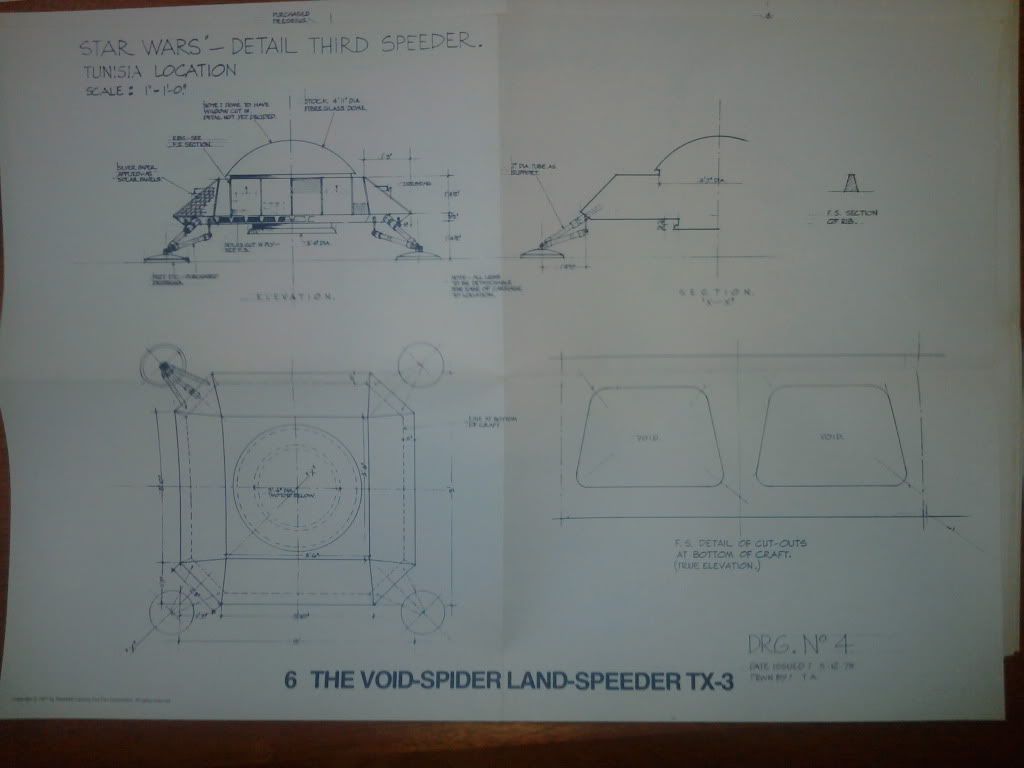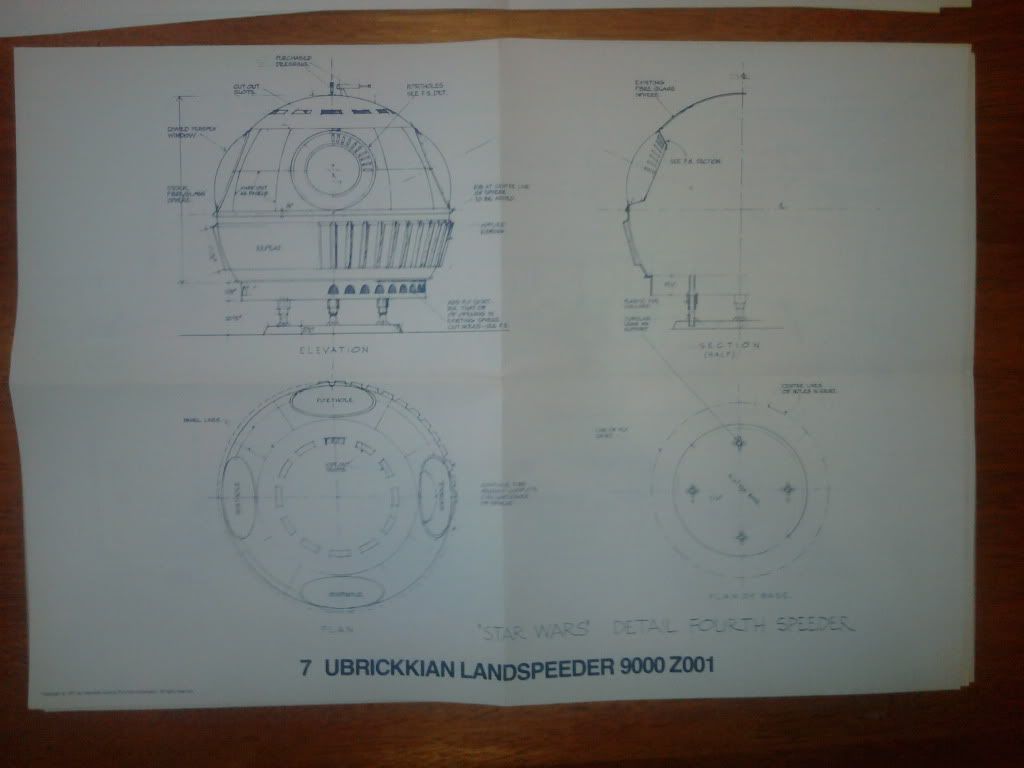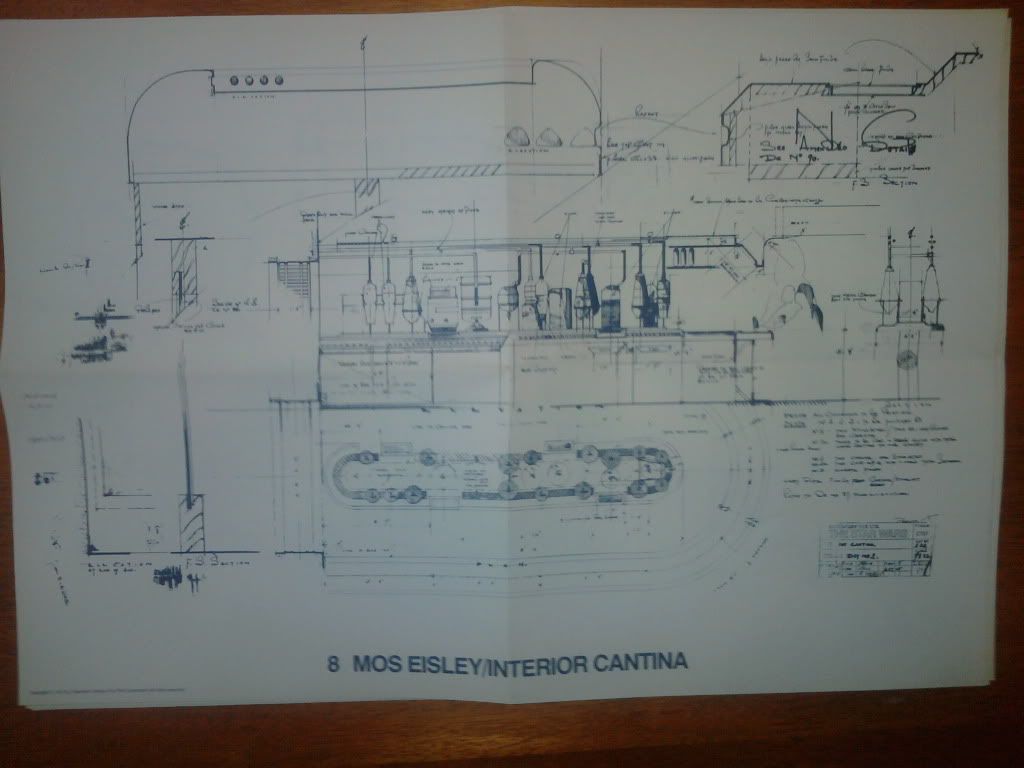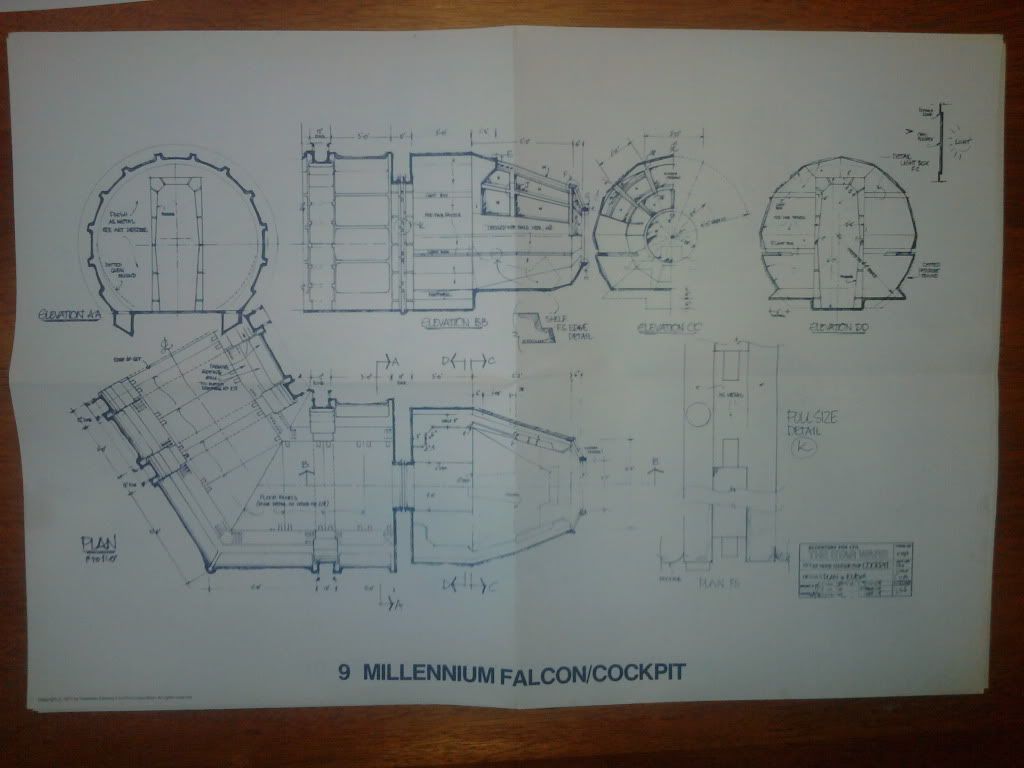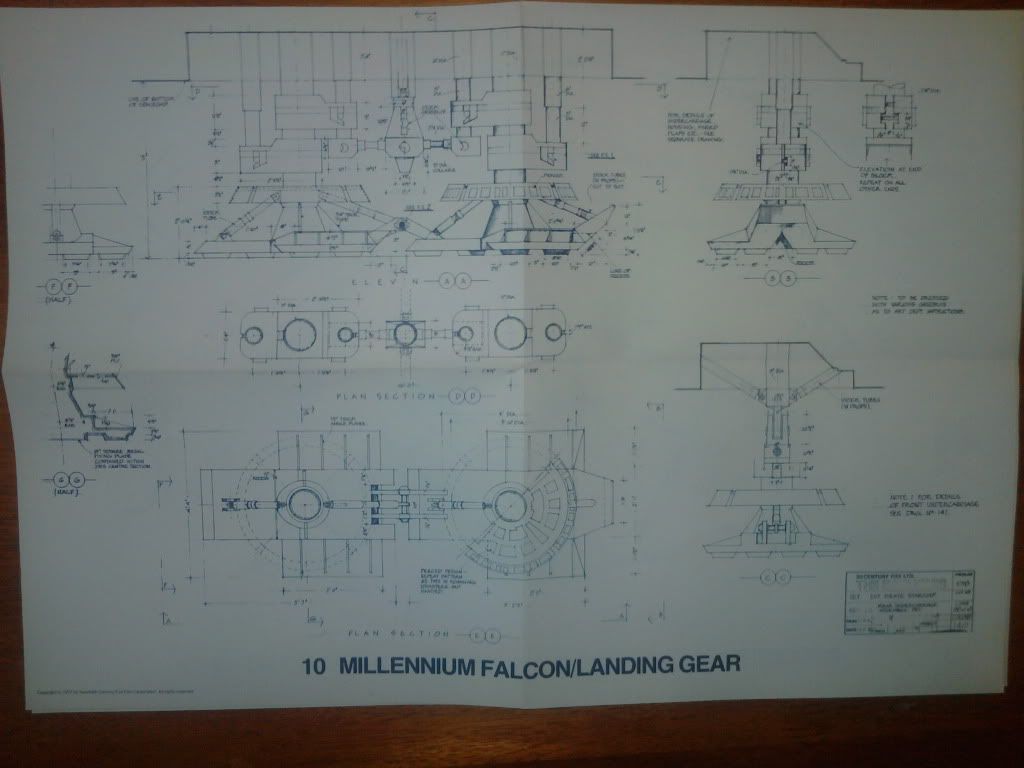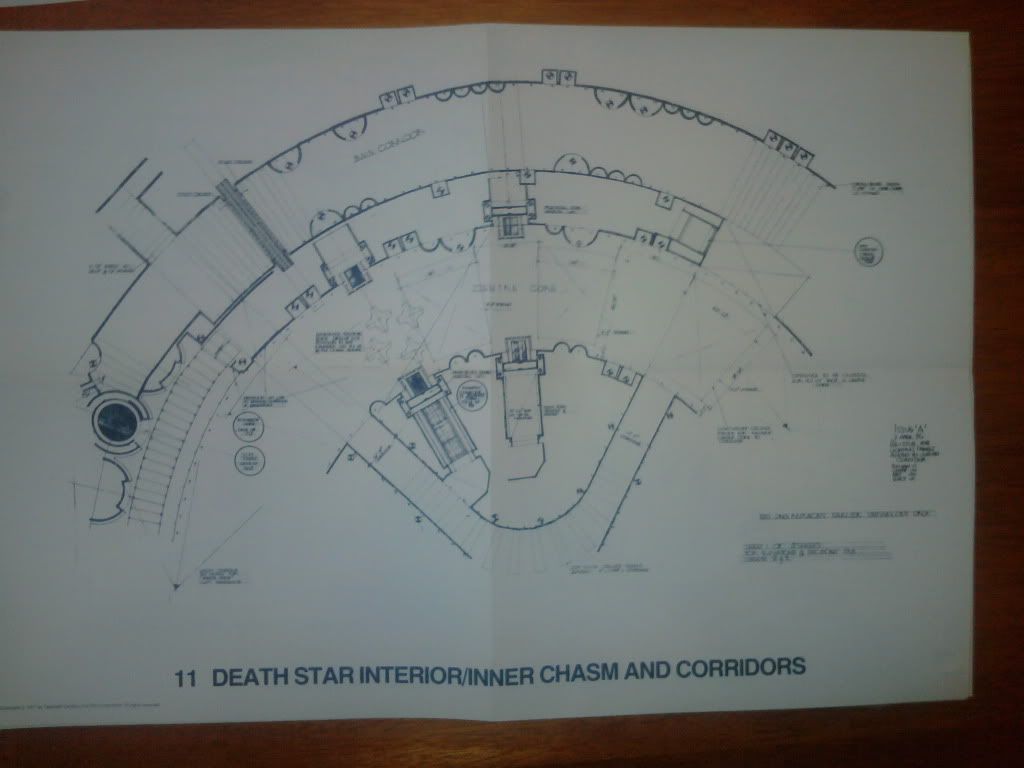 [/img]
_________________
I am currently awaiting an inspiration to fill this space with.