Darth Skuldren
Moderator



Joined: 04 Feb 2008
Posts: 6953
Location: Missouri

So if you live in the midwest United States, or supposedly any one of these states: AL, AR, GA, IN, IL, KY, LA, MD, MO, MS, NC, OK, SC, TN, and VA; then you've been at the mercy of The Great Sounthern Brood...or Brood XIX. On a one-on-one basis, we're talking about the cicada, or locust, or perhaps a more fancy pants term like magicicada. Once every 13 years (or sometimes 17, depending on the brood) the cicada burrows out of the ground, escapes it's shell and goes into mating season with its unique (read annoying) mating call (and enduring whining sound).

These little critters can be as numerous as 1 millions per acre. Not to be confused with the annual cicadas, the XIX brood is out in full force right now.

Here's some pictures I took:

My pleasant looking yard...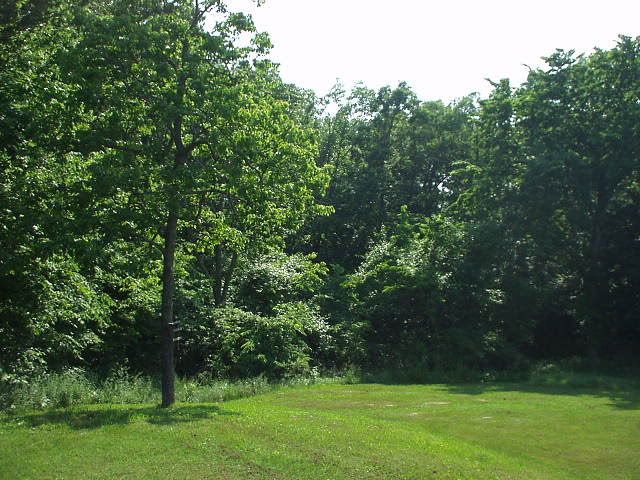 ...upon closer inspection it's infested with bugs!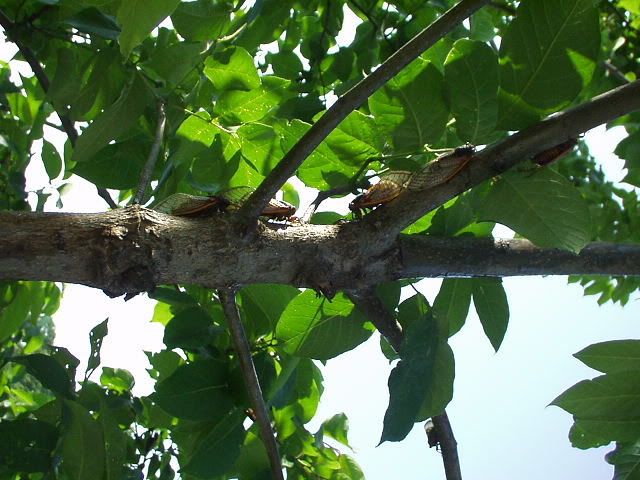 They hatched from these shells...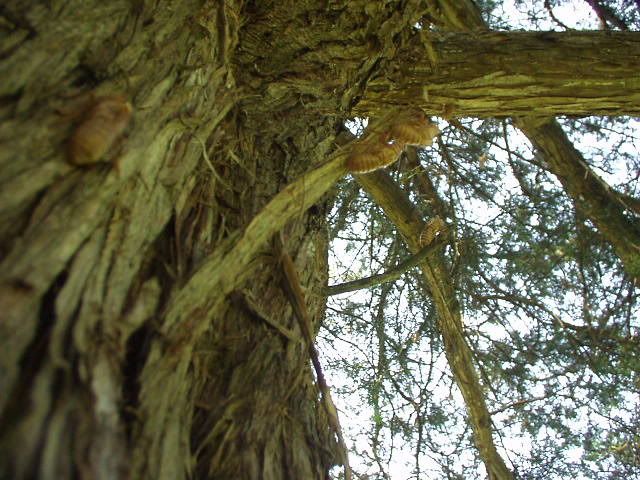 I reckon there's about a million in my backwoods. Sure sounds like at least a 100,000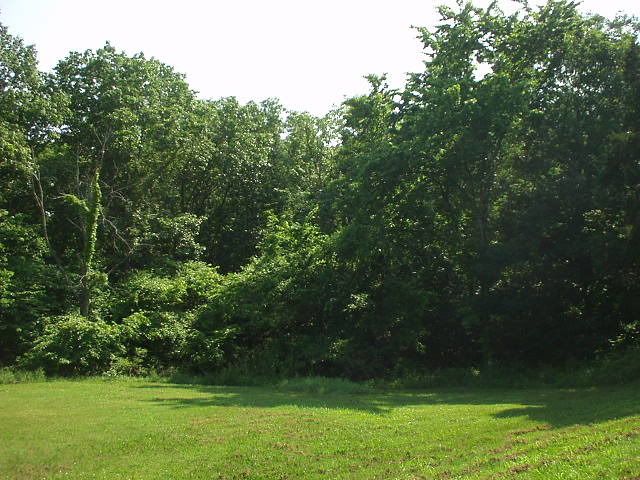 _________________


"I believe toys resonate with us as humans, we can hold them, it's tactile, real! They are totems for our extended beliefs and imaginations. A fetish for ideas that hold as much interest and passion as old religious relics for some. We display them in our homes. They show who we are. They are signals for similar thinking people. A way we connect with each other...and I guess thats why I do toys. That connection." -Ashley Wood