Reepicheep
Master



Joined: 05 Feb 2008
Posts: 7925
Location: Sailing into the unknown

I was going to buy this shirt at HMV, but the were out of stock before I had money.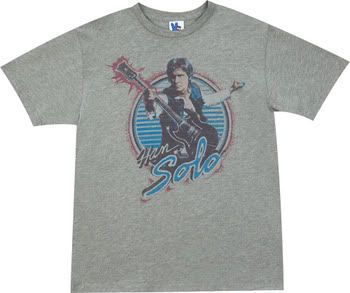 As it is, the only Star Wars shirts I have are second hand ones when I was about 12 (that were too big for me at the time).
_________________


Where sky and water meet,
Where the waves grow sweet,
Doubt not, Reepicheep,
To find all you seek,
There is the utter east.