Reepicheep
Master



Joined: 05 Feb 2008
Posts: 5967
Location: Sailing into the unknown
Rebel Alliance wins 8-5.
Round I, Match XXXVI:
Mara Jade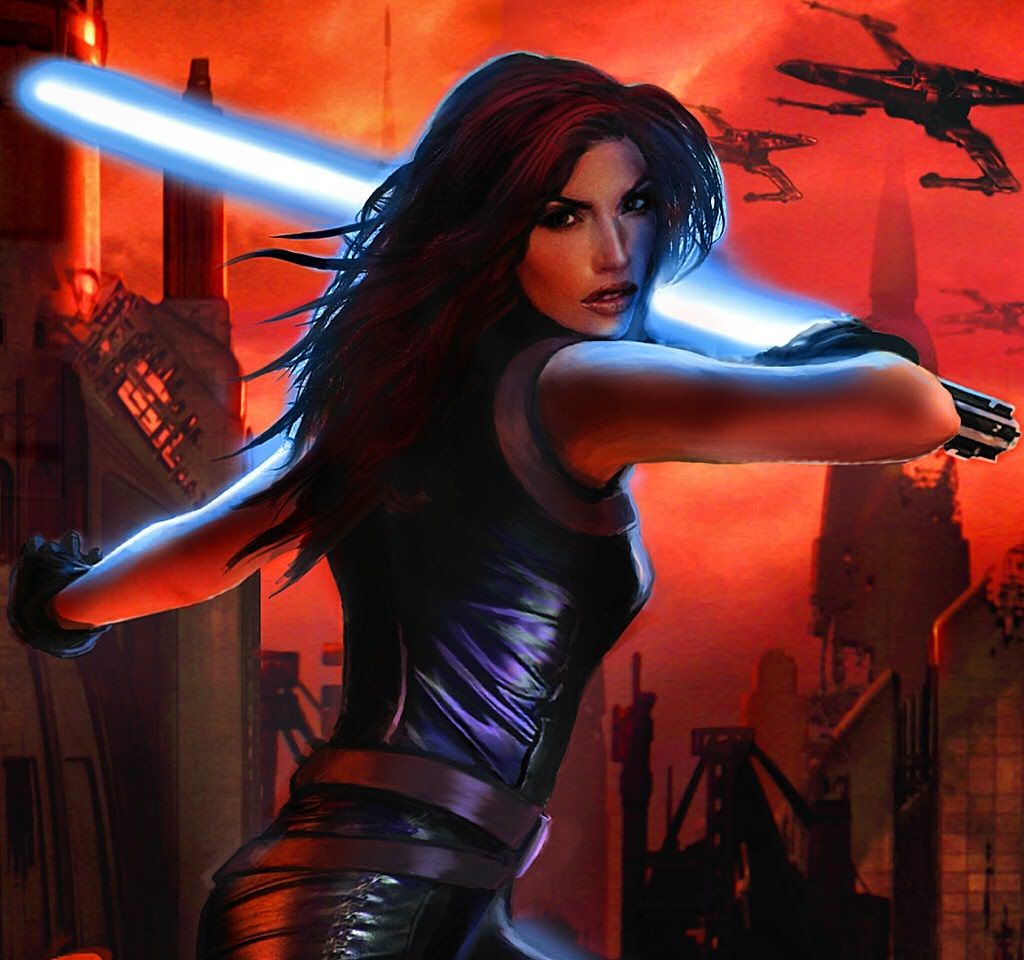 or



Commander Baccara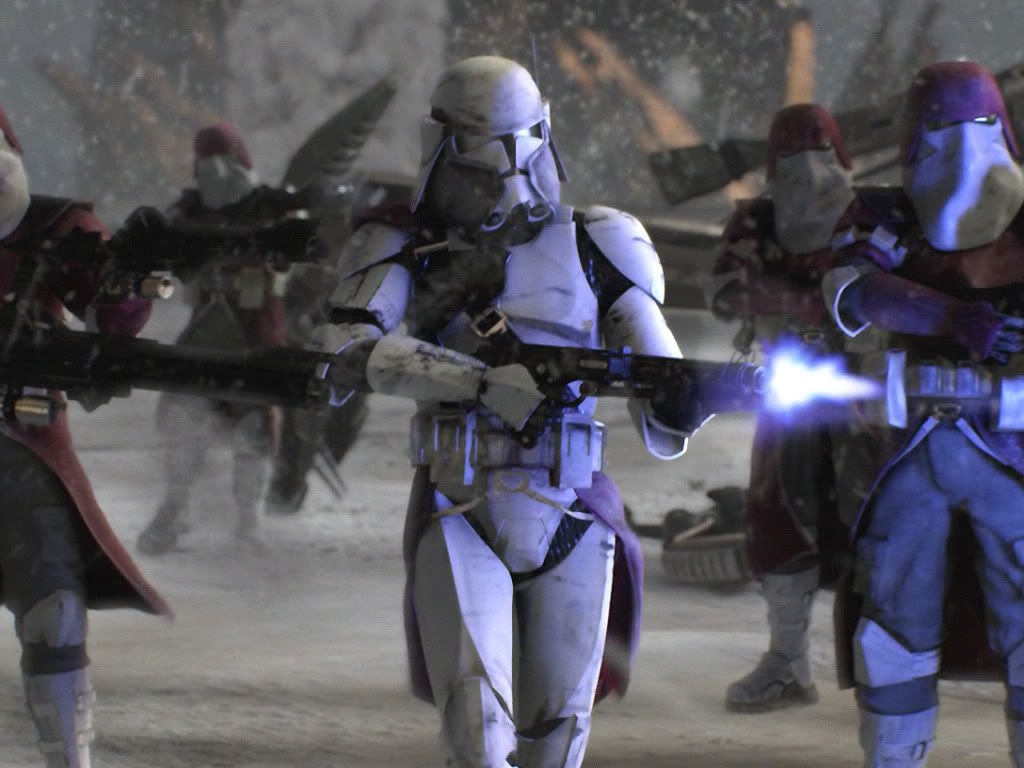 Poor clones... Mara, no question.

_________________



Where sky and water meet,
Where the waves grow sweet,
Doubt not, Reepicheep,
To find all you seek,
There is the utter east.