The Millenium Falcon wins.
Round I, Match XLI:
Ki-Adi-Mundi


or



Sith Lightsaber

(to clarify: "Sith Lightsaber" and "Lightsaber" were separate entries for some reason; this is only referring to lightsabers that Sith use (i.e. the red ones))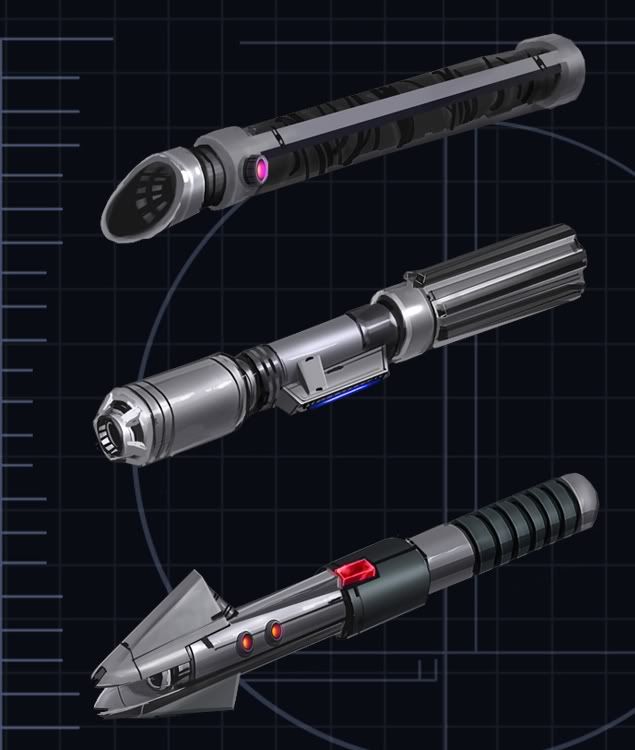 _________________


Where sky and water meet,
Where the waves grow sweet,
Doubt not, Reepicheep,
To find all you seek,
There is the utter east.