Reepicheep
Master



Joined: 05 Feb 2008
Posts: 7189
Location: Sailing into the unknown
Qui-Gon Jinn wins 7-4.
Round 2, Match 3:
Jabba the Hutt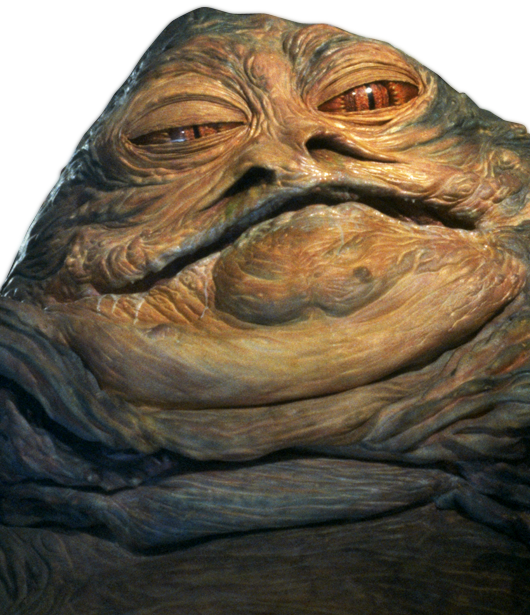 or



Stormtroopers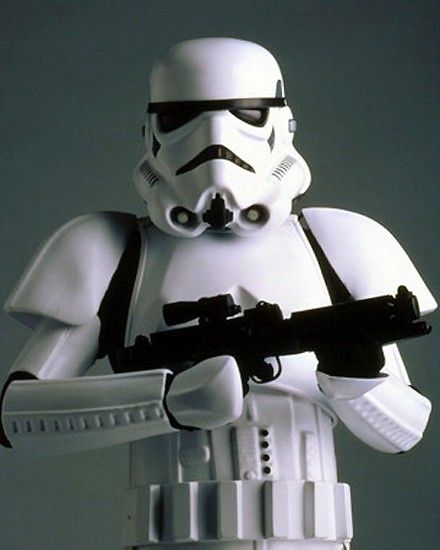 STORMTROOPERS for me! Futuristic soldiers with full-body armour beat a fat, horny slug any day of the week.

_________________



Where sky and water meet,
Where the waves grow sweet,
Doubt not, Reepicheep,
To find all you seek,
There is the utter east.