Reepicheep
Master



Joined: 05 Feb 2008
Posts: 7189
Location: Sailing into the unknown
Clone Troopers win 7-4
Round 2, Match 6:
AT-AT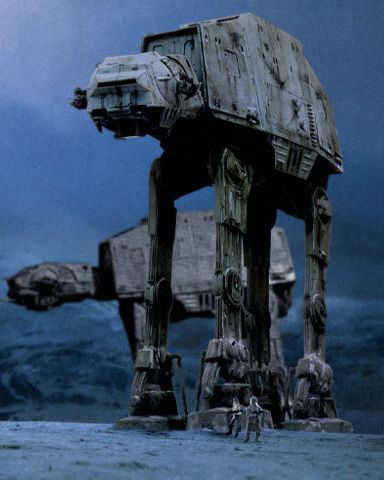 or



The Millenium Falcon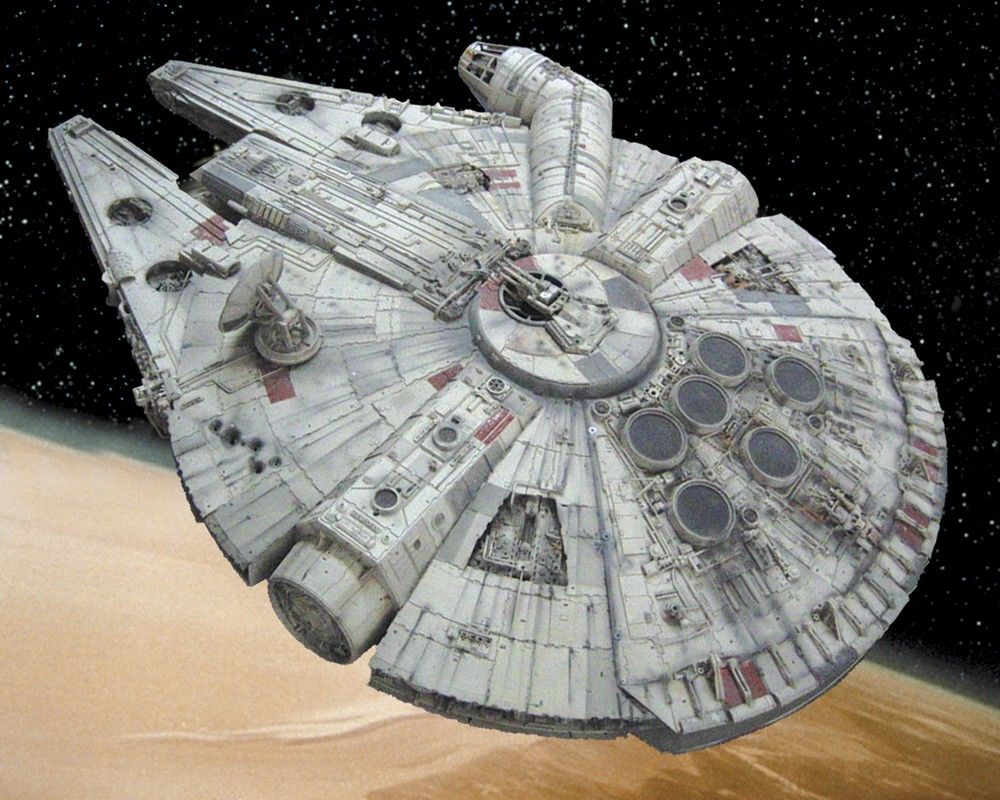 I have to go with the Falcon. It's a hunk of junk, but that makes it all the more special.

_________________



Where sky and water meet,
Where the waves grow sweet,
Doubt not, Reepicheep,
To find all you seek,
There is the utter east.