Reepicheep
Master



Joined: 05 Feb 2008
Posts: 7925
Location: Sailing into the unknown

No worries, VZ and Jaina.
Stormtroopers win 8-3
Round 2, Match 4:
Aayla Secura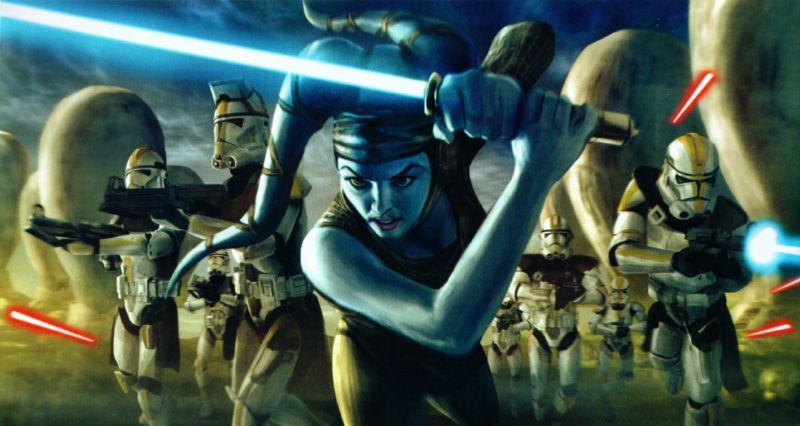 or



C-3P0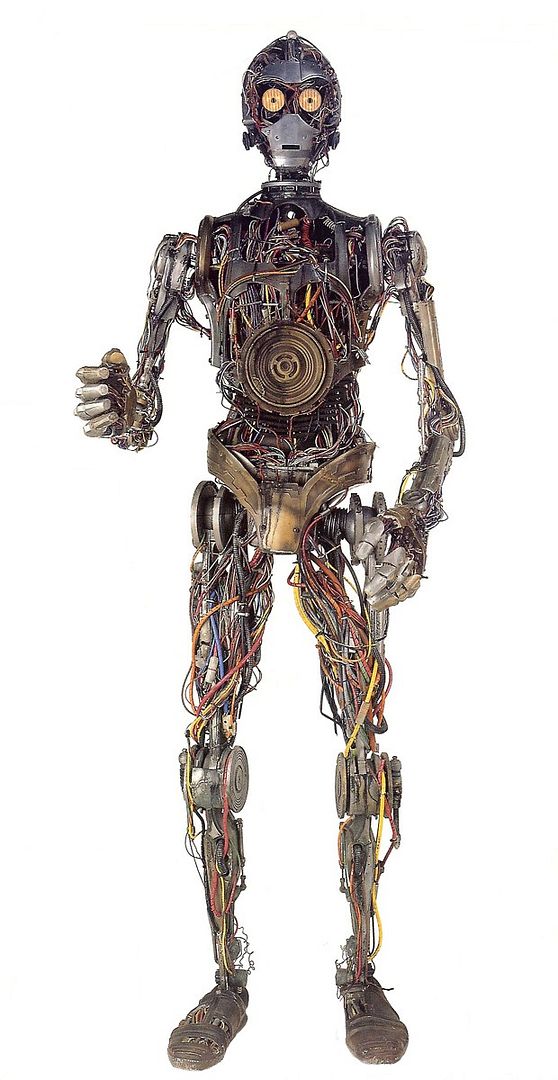 As lovely as Aayla is, I'm going to have to go with Threepio.

_________________


Where sky and water meet,
Where the waves grow sweet,
Doubt not, Reepicheep,
To find all you seek,
There is the utter east.