Reepicheep
Master



Joined: 05 Feb 2008
Posts: 7189
Location: Sailing into the unknown

Padme, I'll take your sarcasm literally so that the Assaults Ships outcome isn't quite as pathetic.
The Jedi Order wins 10-1
Round 2, Match 17:
Republic Cruiser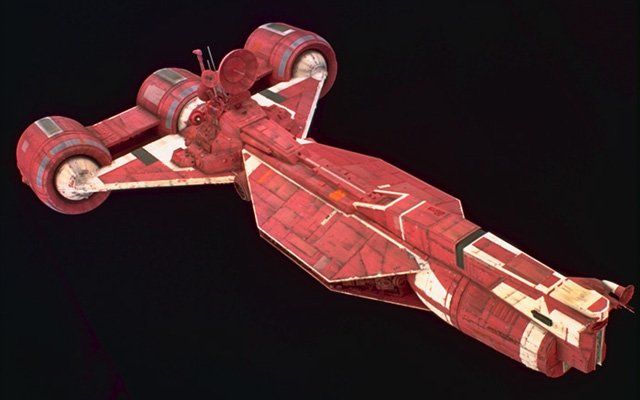 or



A-Wing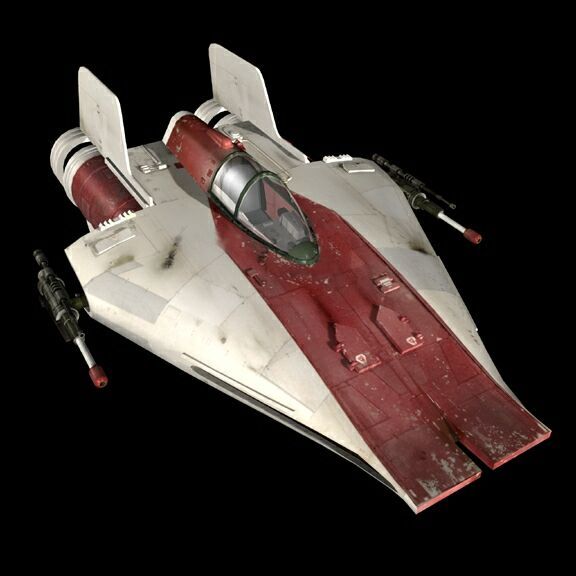 I'm going with my favourite Star Wars spaceship: the A-Wing.
_________________



Where sky and water meet,
Where the waves grow sweet,
Doubt not, Reepicheep,
To find all you seek,
There is the utter east.