Crash Override
Master



Joined: 22 Dec 2010
Posts: 1962


Plainly, the strength of a hundred-odd Jedi couldn't keep the galaxy from falling to this menace. One misstep—at one critical moment, by one pivotal person—could doom everyone they'd sworn to protect. No military force could stop this invasion, because it was a spiritual battle. And if one pivotal person fell to the dark side—or even used the ravishing, terrifying power of light in a wrong way—then this time, everything they knew might slide into stifling darkness.


Is that it?

he cried toward the infinite distance.
Again, Jacen perceived the words in a voice that was familiar but too deep to be Luke's.

Stand firm, Jacen.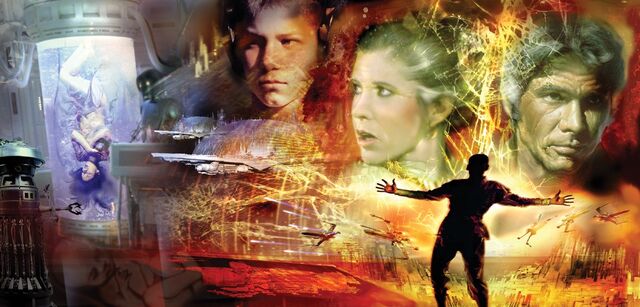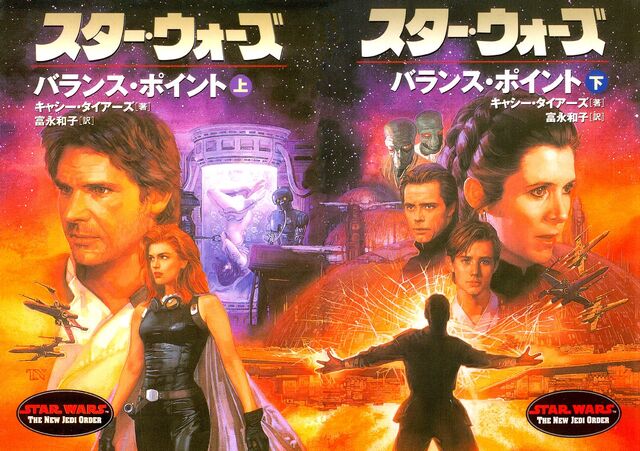 I'm not sure which figure with arms outstretched I prefer.

When I made the thread, I forgot to mention the epic battle on Garqi between Corran Horn, Jacen Solo, Ganner Rhysode, and six Noghri versus Krag Val and some Yuuzhan Vong.

http://www.youtube.com/watch?v=bOV2dGdFbGk